June is here, which means summer is here! When it comes to outfits for the hot, summer months, there are certain pieces that everyone should have. Pieces that work for keeping it casual, dressing it up, or both. Taking some inspiration from Blair Waldorf's impeccable outfits, here are the must haves in your summer wardrobe.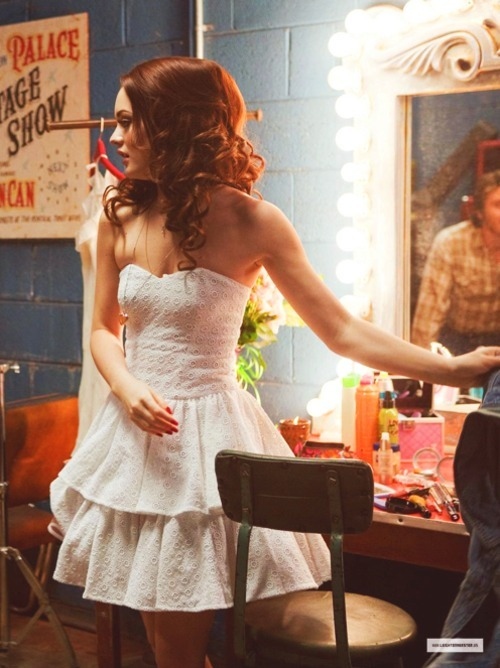 A White Dress

White is a classic for spring and summer, and a white dress is a must have. Spring and summer are the seasons when white replaces black for those that want to wear a classic neutral, but want a change from black. It's the LWD, an essential for the summer, from casual out and about, to getting dressed up for a great party or date. You can't go wrong.



Scarfs

A perfect and colorful accessory to put the finishing touches on your outfit, or a neutral to add to a colorful outfit. It also is light, and can be stored in any sized bag, or worn in countless creative ways to change up your outfit. It even protects your hair from the wind, when it's windy, and your skin from the hot sun, and cool evenings when you have no other means to keep the elements away. Talk about multifunctional!


Espadrilles/Wedges

For keeping it casual, while adding a little height without the difficulty walking of a stiletto or pump, espadrilles and wedges are a staple in a warm weather wardrobe. Take the pair in the picture above, they look very high, but having a sole on the entire foot makes walking easy for everyone, and are a great way to adjust to walking in higher heels for those that find it difficult in pumps and stilettos.


Sunglasses
Protect your eyes with some flattering sunglasses. Take them with you everywhere, even on cloudy days, you don't want to be without them when you need them.
Hat

Take your pick of a nice hat, especially when out at the beach. A sun hat that shields your head all the way around is best, and looks the most elegant and dressed up if you want to pull of a look like the one above. But, even if that's not your style, a hat is a must for the summer.



Statement Jewelry
You could be wearing the most simple top and bottoms, but with a piece or two of statement jewelry you're outfit looks incredible. You don't need a lot of statement pieces, only a few, but they will bring out your outfit, making it more glamorous.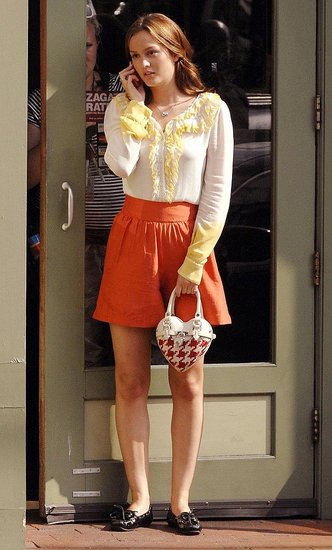 Ballet Flats
Flats are a must for summer, with all the walking around, but to maintain a dressed up, and stylish look, add ballet flats. They are elegant like a heel, but with the ease and comfort of a flat. They are a classic, and come in a wide variety of colors, textures, and designs.
Flat Sandals
Flats are essential for summer, but ballet flats may not be ideal for the beach. This is wear sandals come in. Everyone needs some sandals for the beach, and for walking around, allowing your feet to breathe.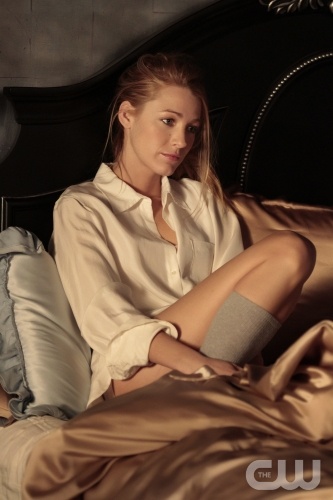 White Button Down Shirt/ White T-Shirt
Dress it up, dress it down, this is a must have because it can be styled so many different ways. Put on a great skirt, pants, or shorts with a button down shirt, or a white t-shirt. A white top is a simple classic style that looks great on everyone, and can be accessorized to make it your own.
Shorts
Hot weather means most will want to be comfortable, and that often means not wearing pants, or capris. Shorts for the beach, for day to day life in the summer are a go to for most. They can also be dressed up, as shown in the picture above with a nice top and bag, and ballet flats. Shorts can be elegant, all it takes is the right styling.
Lip Chap
The sun will zap the moisture out of your body quickly, so be sure to keep some lip chap with you at all times. Even if you aren't wearing any makeup, at least have some lip chap.


These are only wardrobe focused must haves for summer. So long as you have these, you are ready to go once you step out your door.

What are your outfit summer must haves?